About Cornish+
Cornish+ is a new community school and public resource within Cornish College, offering over 40 studio-based classes, youth programs, student performances, and interdisciplinary community partnerships. Cornish+ represents the re-opening of Cornish's doors to the public, offering new opportunities for learning, engagement,
and collaboration with the College.
Cornish College of the Arts
The mission of Cornish College of the Arts is to provide students aspiring to become practicing artists with an educational program of the highest possible quality, in an environment that nurtures creativity and intellectual curiosity, while preparing them to contribute to society as artists, citizens, and innovators.
Education through exposure to all the arts
Our Core Values
Personalized Attention
Providing an educational environment that offers personalized attention and acknowledges the whole person, cultivating artistic potential and individual voice.
A Balanced Education
Supplying a rigorous and balanced arts education that encourages experimentation and innovation while providing a solid grounding in technique and craft.
Grounded in Knowledge
Providing a fine arts education that develops imaginative and critical thinking capacities grounded in knowledge, producing not just trained, but educated artists.
Equal Opportunities
Creating a college environment that demonstrates respect for equal opportunity for all persons and the inclusion of diversity in the curriculum and in the ranks of the student body, faculty, staff and Board of Trustees.
Practicing Faculty
Offering a faculty of practicing artists whose accomplishments serve to inspire and inform students seeking a professional career in the arts.
A Return to Community
Contributing meaningfully to the cultural vitality of the community.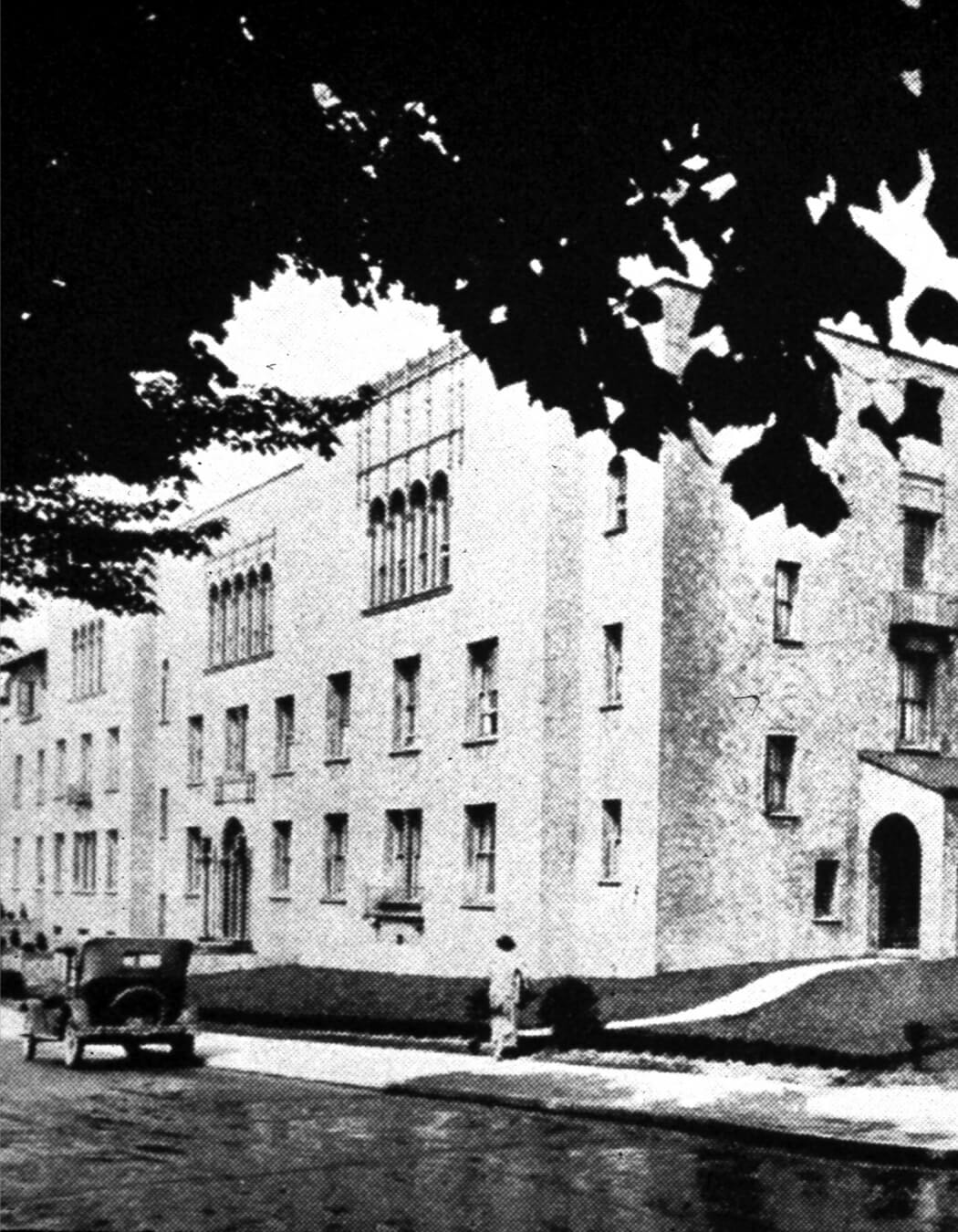 105
Years of Community Impact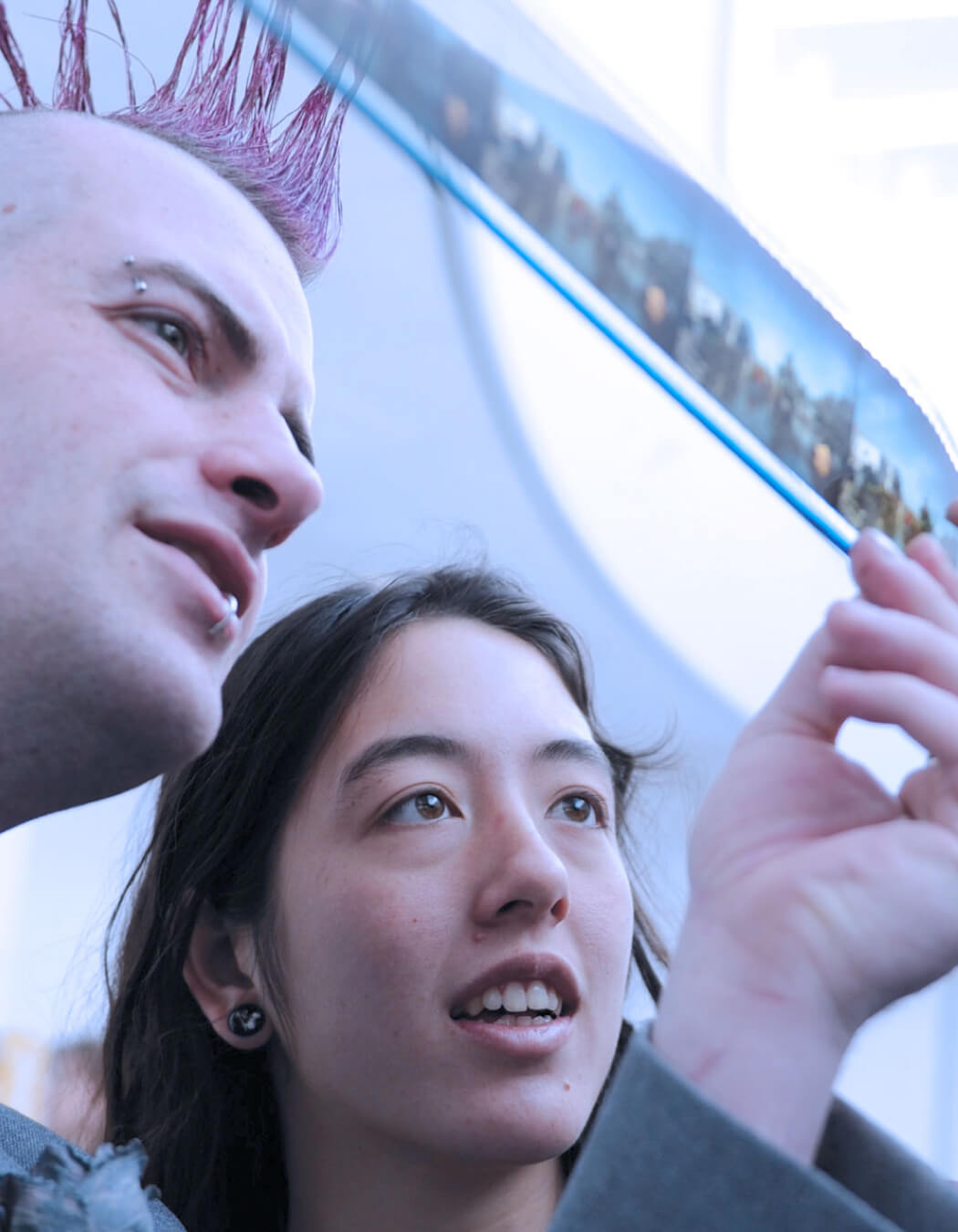 635
Current Student Enrollment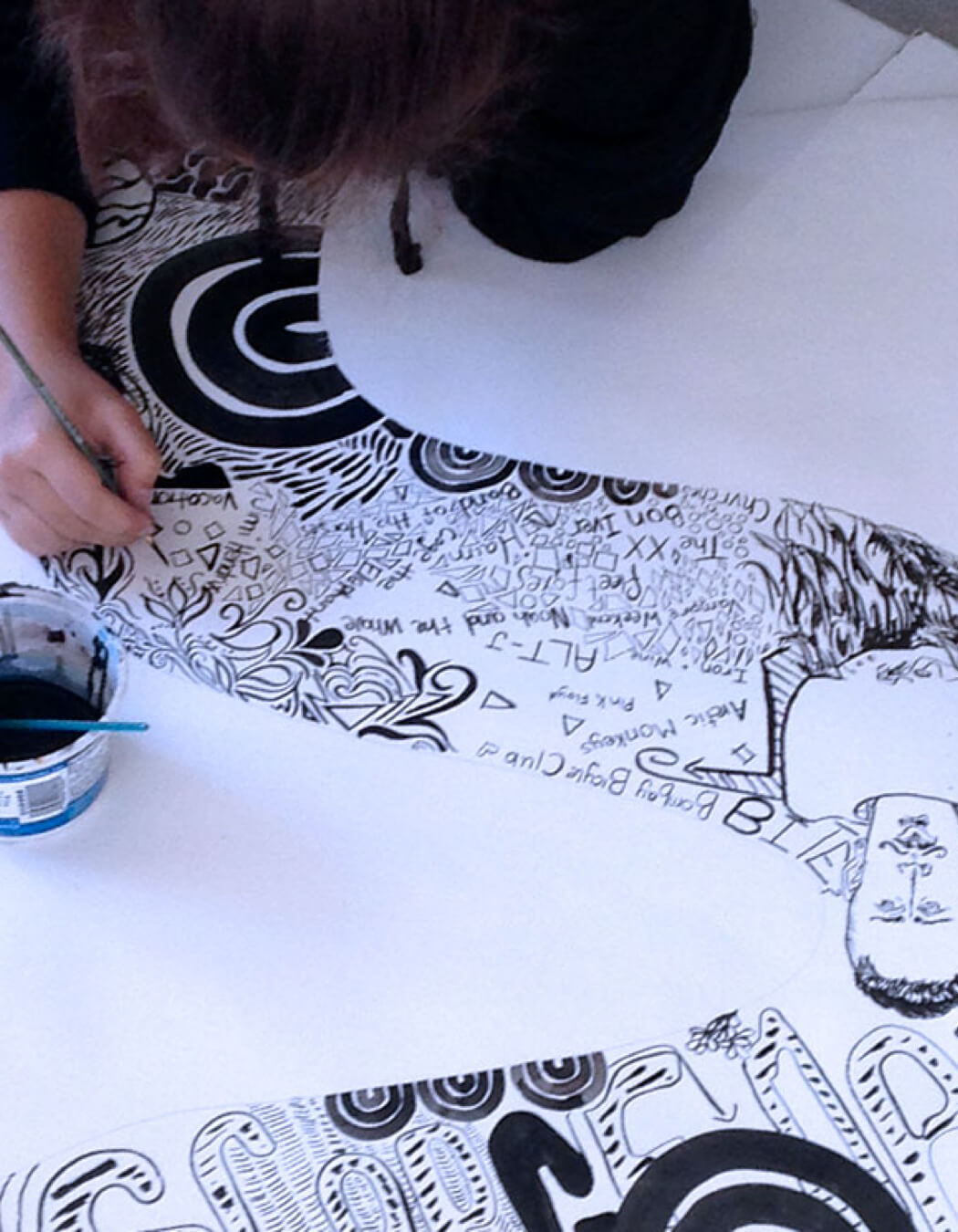 1:7
Statement of Difference + Inclusion
Cornish College of the Arts is enriched by a diverse population of students, bringing their unique personalities and voices to their art forms. Placed in the vibrant city of Seattle, artists thrive among the wide variety of people and broad spectrum of creative thought that surrounds us.
The College supports and engages the many cultural, personal, and spiritual facets of our community.
Cornish commits to demonstrating respect for individual expression and integrity; to promoting the equality of opportunity and rights of all persons within the community and to actively encouraging and maintaining the representation and inclusion of diverse cultures and backgrounds within the student body, faculty, staff and curricula.
We believe that diversity refers to a number of human qualities and characteristics. National origin, race, gender, age, socioeconomic background, religion, sexual orientation and disabilities are characteristics that combine in unique ways, forming the multiple identities we all hold. Those diverse characteristics contribute positively to the environment of Cornish and to an education that accurately reflects and contributes to the complex interplay of art, culture and society.
We hold ourselves responsible to fulfill the mission of Cornish by preparing students "to contribute to society as artists, citizens, and innovators," and believe that the mission is best served by actively cultivating a positive environment in which to explore and express the diverse perspectives of a pluralistic society.
CAMPUS MAP
Our City, Our Campus
The Cornish campus locations are surrounded by theaters, museums, music venues, and galleries; iconic Seattle landmarks like the Space Needle; the national headquarters for some of the country's fast-expanding tech corporations; and, of course, many coffeehouses.